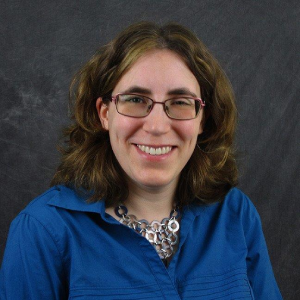 I'm Amy Freeland, and I'm running to become the next State Representative of Missouri's 140th House District.

Growing up, I've lived in many different places, but Southwest Missouri is where I felt the greatest sense of belonging and decided to plant my roots. I graduated summa cum laude with Honors from Springfield's own Drury University. My husband is a lifelong resident of the region, and we have called Christian County our home for many years. With a reasonable cost of living and abundant natural beauty, there's a lot to love about this area.
However, when it comes to local politics, my community is hurting. The actions of our lawmakers show that our votes don't matter to them, whether they're refusing to implement policies we approved or defrauding us with medical scams to profit from a pandemic. We have lacked representation and accountability for too long. With your support, I can change that.
As a community leader, I have canvassed for years to improve outcomes for people in Christian County. I support accessible and affordable healthcare, quality public education, and an economy that values workers' rights and local businesses above unfeeling corporations. My activism helped pass forward-thinking policies and elect progressive candidates in the past two election cycles.
As a working-class professional, I understand the value of fiscal responsibility. I have served as mentor on a leadership academy teaching financial literacy to young professionals. Furthermore, I am not in the pocket of corporate donors. I'm building a grassroots movement of and for the people, and I'd love for you to be a part of it.

Everyone has a struggle. As long as I can talk to my neighbors about their struggles, I know we can find common ground.